BREATHE
A DINING ROOM TALE WITH YOSHIO HAMANO
Worlds and cultures collide in the kitchen and on the keys in this ninth Dining Room Tale. Russian-Japanese concert pianist Yoshio Hamano takes you on a musical journey through the many chapters of his multicultural life, sharing sounds, stories and flavours from Russia, Japan and beyond. Following its Japan premiere in November 2019 (Kansai and Yokohama Sound Festival), join Yoshio for several Blini as "Breathe" makes its Australian premiere in March.
​
Tickets: $80 via trybooking
Duration: 2.5hrs approx
​
Performed by Yoshio Hamano
Concept and direction: Xan Colman
​
SYDNEY

​
​
MONDAY 16 MARCH 7PM
AT JAZUSHI
145 DEVONSHIRE STREET
SURRY HILLS
MELBOURNE
​
SUNDAY 22 MARCH 1PM (LUNCH)
SUNDAY 22 MARCH 6.30PM (DINNER)
​
AT WABI SABI SALON
94 SMITH STREET
COLLINGWOOD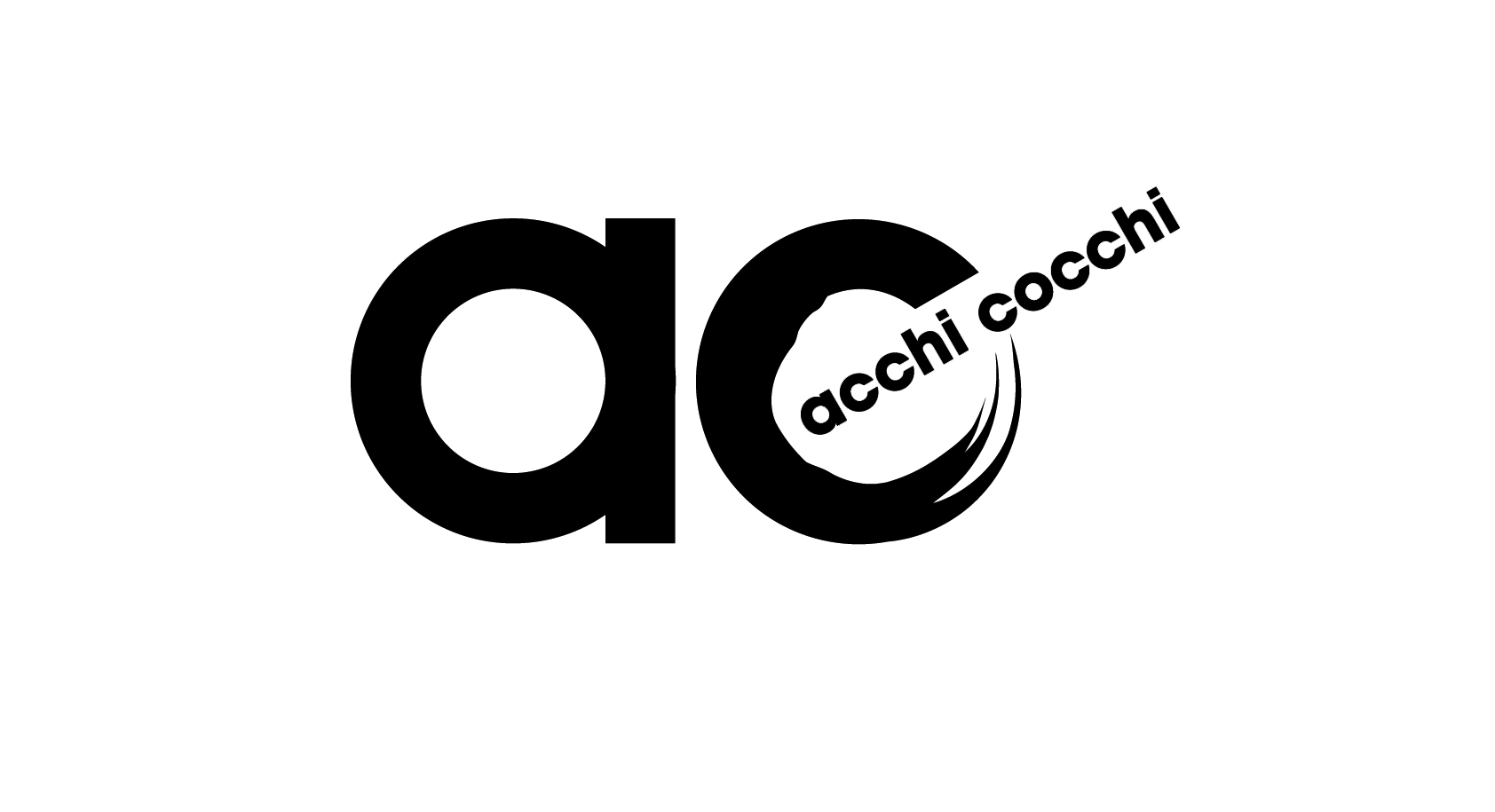 浜野 与志男 Yoshio Hamano ピアニスト
​
日本人の父とロシア人の母をもち、ふたつの国の芸術・文化がみずみずしく共生する環境で育つ。 2011年日本音楽コンクール第1位。日本フィル・サントリーホール定期やロイヤル・フェスティバル ・ホール(ロンドン)、モスクワ音楽院ラフマニノフホール、浜離宮朝日ホールでのソロ・リサイタル をはじめ国内外にて活動を展開する。東日本大震災被災地での公演や中央アジア・キルギス共和国、 レバノンほか各地でのアウトリーチなど、インクルージョンを目指した企画にも取り組んでいる。 東京藝術大学を経て英国王立音楽大学修士号およびアーティスト・ディプロマを取得、モスクワ音楽院 にて研鑽を積む。2018年4月より東京藝術大学非常勤講師、東京音楽大学非常勤講師。デビューアル バム[ステート オヴ マインド ~漂流する国の孤高なる音楽]発売中。
​
​
Born in Tokyo, Japanese‐Russian pianist Yoshio Hamano is a prize winner of the Nordic Piano Competition in Malmö, the Almaty International Piano Competition, the International Russian Music Piano Competition in San Jose CA, and the Minoru Nojima Yokosuka Piano Competition.
Yoshio has performed extensively as soloist with orchestras and chamber ensembles, including the Japan Philharmonic at Suntory Hall (Tokyo), Tokyo Symphony, Lund City Orchestra, City of Bishkek Grand Symphony Orchestra, Russian National Tchaikovsky String Quartet, and Vienna Rasumofsky Quartet, working with distinguished conductors Alexander Lazarev, David Geringas, Kazuki Yamada, Naoto Otomo and Masahiko Enkoji among others. He has presented recitals across Japan and the United States, United Kingdom, Russia, Central Asia, and the Middle East. In 2012, Yoshio was named Chanel Pygmalion Days Artist and participated in the prestigious Pygmalion Days Concert Series, organised by Chanel K. K. at Nexus Hall, Tokyo.
Yoshio has studied with the legendary Eliso Virsaladze at Moscow Tchaikovsky Conservatory, as well as with Gerald Fauth in Leipzig and Dr Nikita Fitenko in Washington, D.C. Yoshio completed his Master of Performance and Artist Diploma in 2015 at the Royal College of Music London under tutelage of Vanessa Latarche and Dmitri Alexeev. Yoshio had the honour of being a pupil of Elena Ashkenazy for over ten years and holds Bachelor of Arts in 2012 at Tokyo University of the Arts, where he studied with Dr Atsuko Okada.
In addition to performing, Yoshio Hamano works as the artistic director of Renaissance Projects Worldwide Concert Series organised in partnership with pianist Toshihiro Kaneshige, as well as an independent concert producer: among his projects are regular outreach tours to north‐eastern region of Japan, worst affected by the March 2011 Higashi‐Nihon Earthquake and Tsunami.
​
​
​
​